Catálogo Cores
Pudim de Feijão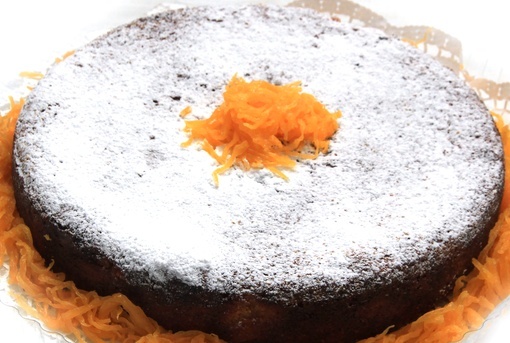 Pudim premiado num concurso regional, com o 1.º lugar, na categoria de doces regionais, em 2011. Feito a partir de uma mistura homogénea de vários ingredientes, de onde se destaca o sabor a feijão e aroma de amêndoa. Cobertura de açúcar em pó e fios de ovos. Uma verdadeira delicia. Produto em tamanho normal ou em tamanho cocktail.
Aurora Social
Aurora Social has the mission of promoting the occupation, rehabilitation and personal improvement, at a social and professional level, of youngsters and adults who have light or moderate mental deficiency. Founded in April of 1994 by a group of parents concerned with the social and professional integration of their children, it has since grown and developed.
It is today a market reference institution acting, on the one hand, within the scope of solidarity economy supporting its own sustainability and guaranteeing the jobs created for people with special needs and, on the other, within the scope of managing a Centre for Occupational Activities with a view to promoting the autonomy of the individual and his/her active participation in the community. Our greatest richness – open arms, innocent hearts, sincere smiles, grateful looks – Love learned, Love received, Love given!